OUR OFFERINGS
Geeks-hub helps companies to critically examine the value of blockchain to their business and ensures business and technical success of distributed ledger projects.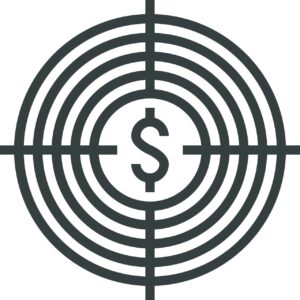 Trainings
Get details about Geeks Hub Trainings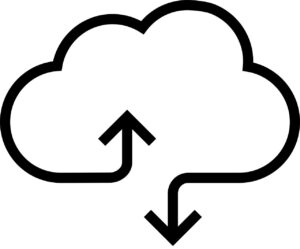 Blockchain workshops
Bringing clients' ideas to life by organizing workshops to intensively experiment with available blockchain technologies and tools.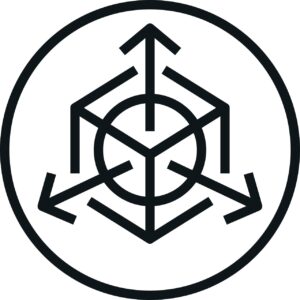 Building new products and services
From ideation and prototyping to MVP and finished products.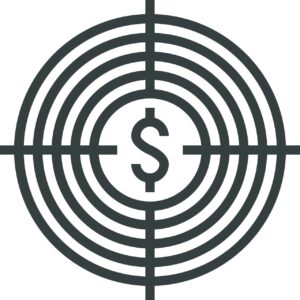 Distributed and decentralized applications
Building trusted trading solutions and distributed applications through comprehensive analysis and proven development methodologies and frameworks.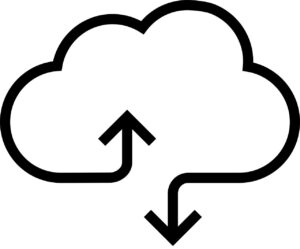 Integration services
Solutions for seamless integration of blockchain products into existing business processes. Integration with enterprise applications and platforms ranging from cloud technologies and KYC/AML providers to exchanges.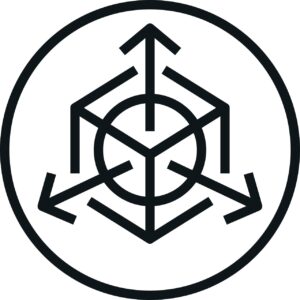 Modernizing and re-engineering legacy systems
Re-engineering legacy systems for efficiency gains, increased speed, and better outcomes. Ensuring painless transition, minimizing business disruption, and reducing risk.
BLOCKCHAIN ACROSS INDUSTRIES
Our cross-industry expertise allows us to deliver high-quality blockchain solutions in complex and independent enterprise environments.
Insurance
Improve underwriting accuracy, reduce administrative costs, streamline operations, and prevent fraud.
Financial Services
Simplify complex intermediary functions in the industry.
Retail and Logistics
Bring trust, simplicity, and transparency to processes.
Healthcare and Life Sciences
Improve quality of care and eliminate costly administrative inefficiencies.
Media and Entertainment
Disrupt current revenue and digital supply chain models.
iGaming
Bring security, fairness, and trust to the online gaming industry.